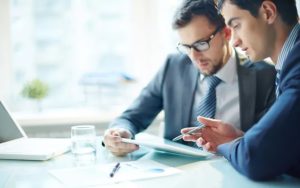 New Property Development & Concepts
HEDMAC  is prepared to assist your firm in selecting the most suitable and marketable property for your next project and/or the most suitable and appropriate hospitality concept for the selected area/location. Whether a full scale hotel, resort complex including wellness & Spa, boutique hotel, motel, inn, restaurant, cafe, bistro or retail food shop… We can assist from selecting the location of the project  through full design, kitchen & services schemes, construction and operation of the property.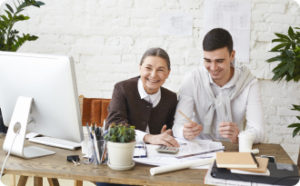 Operational Manuals Creation
Let us prepare a comprehensive Operations Manual for your company. The cost is relatively low compared to the hours you and your executives might have to spend drafting such a document. Our professionals will come in, inspect, observe and write most unobtrusively and generate written  manuals to detail the nature of your operation. While doing so, we can subtly prepare a report as an addendum to provide you with ways to streamline or economize your operation. Often, we find, an independent observer is capable of seeing more than the regular staff or executive. This is the greatest strength of an independent consulting group. They can document the obvious in a practical, efficient and effective manner.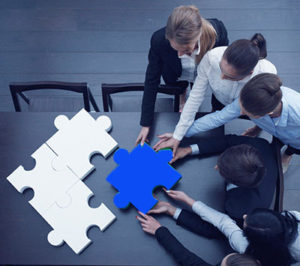 Planning to sell or just want to economize… perhaps to maximize your profitability? Our group is perfectly suited to your needs. We have developed a substantial library relating to all kinds of tourism and hospitality industries. In addition, we keep a constant file on a very wide variety of vendors supplying everything a hotel or restaurant might need. In this way, HEDMAC senior  consultants have a readily available resource of information at their fingertips to assist in developing new programs and more cost effective procedures.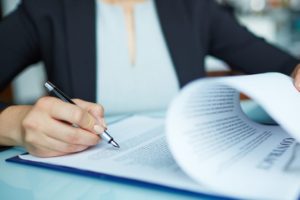 Personnel Manual Development
The world of personnel management changes all too regularly. New laws, codes of ethics and conduct make it essential for even the smallest company to have a written personnel policy and strategy for dealing with the complex matters which arise. We can prepare a comprehensive manual dealing with all the current mores of society, laws, tax structures and litigation which go into making today's workplace.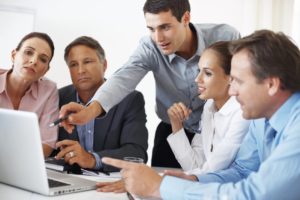 We offer training to your staff on an individual basis or in group sessions as you require. Most of our hospitality professionals have taught at culinary and hospitality management schools, colleges and universities. Training may range from hotel operations to cooking/serving. Our training operation is customized to your needs and is never done on a textbook level. We find that since no two properties are run identically, even within the same chain, it is best for us to analyze the client's operation and develop training from that point.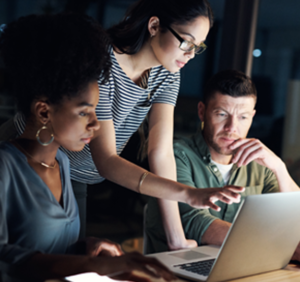 We work with stakeholders, foundations and private equity investors that are targeting and involved with the hospitality education industry. we have led on-the-ground engagements from opening and supervising hotel schools in numerous countries. we coach your institution in the Concept Identification and Architectural Design, infrastructure development, the creation of the  Curriculum design, instructor training and Administrative processes and systems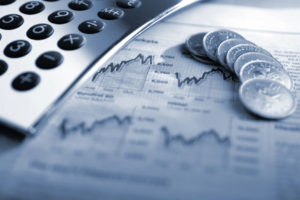 The management of operating and promotional expenses remains one of our most important services for the diverse range of clients we attend. This service is provided to clients in all sectors of commerce, government and industry throughout the world. Our cost management team includes economists, accountants, hoteliers and chefs.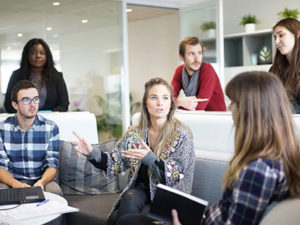 Our Research Development Operation within HEDMAC develops forms and questionnaires for hotel and dining guests as user response cards. They have also developed a number of polling questions for direct person-to-person market research. To give us the leading position in these areas we attend numerous meetings, conventions and conferences which assist our consultants in maintaining their competitive edge over other consultants in the field.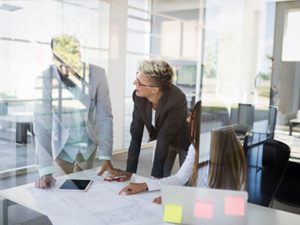 Operational Analysis and Reviews
HEDMAC maintains resources throughout the hospitality industry through a wide range of contacts in the full spectrum of hotels, lodgings, food service, restaurants, suppliers, and other ancillary service providers. Our technical support consultants also maintain contact in the fields of computers and technology, communications, entertainment and government. We constantly review data on emerging technologies, resources, products, and services which might assist our clients' businesses. Our professionals are capable of handling any analytical or operational matter and preparing in depth written reports for you, your investors or others.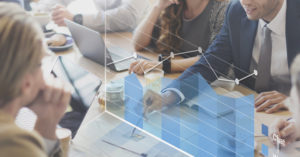 Strategic Business Planning
Whether you are implementing a comprehensive management plan, developing a new business operation or venture, producing or expanding new concepts or products, HEDMAC's expertise, dedication and experience will help you do the job more efficiently and with lower risk.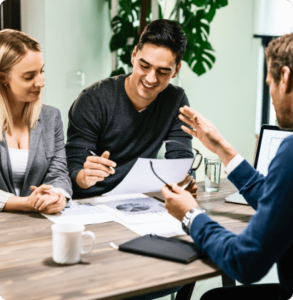 Developing a new property… a restaurant or hotel? Need someone responsible to operate it and insure profitability? HEDMAC can handle the job efficiently, quietly and seamlessly. With over cumulative years experience in hospitality management, our group is capable of finding appropriate hotel chain operator or managing any property from a small bed and breakfast to a full scale resort hotel complex.

Need Help? We Are Here To Help You